Other Works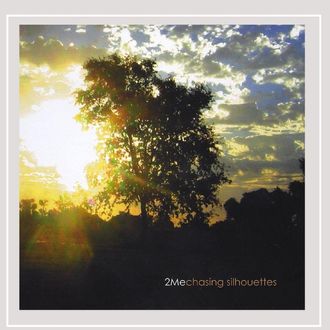 Vocals on "Tonight" a duet by Katie & 2Me From the Album, Chasing Silhouettes
"Fans will find the familiar lyrical and musical build-ups in a few tracks (bar favorite, "Bed Bug") but it's the reserved moments, new territory for 2Me, which really surprise and delight. "Tonight," a duet between lead singer Christopher Twomey and guest Katie Jane (female vocals are another first for 2Me), is amazing in its simplicity. Raw and vulnerable but sweet and tender, the song has a sad optimism that permeates the album. " - Chico News & Review
Katie Fry's Song "See" Featured in Commercial Ad Spot for Clinique Happy.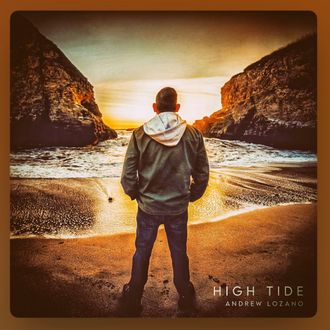 Vocals on "High Tide" Featuring Katie Fry by Andrew Lozano
High Tide - The title track on Andrew Lozano's Album featuring Katie Fry. - Andrew leads us through a skillfully, curated collection of songs awash in vintage vibes and reflective of his influences. His tranquil electronic sound incorporates the use of organic instrumentation infused with saturated tape effects to create a Lo-Fi Soul Album.